The Tánaiste and Minister for Foreign Affairs and Trade, Simon Coveney TD today spoke about the Dunkettle Interchange upgrade and the failure of TII and Sisk to reach an agreement on the delivery of the project. "I am very unhappy about this, however it was not a...
read more
Cork South Central TD, Simon Coveney, says a new story is on the way to being written for Cork with the appointment of urban design specialists for the development of Tivoli Docks and Industrial Estate The Tanaiste welcomed the news saying, "This shows Project Ireland...
read more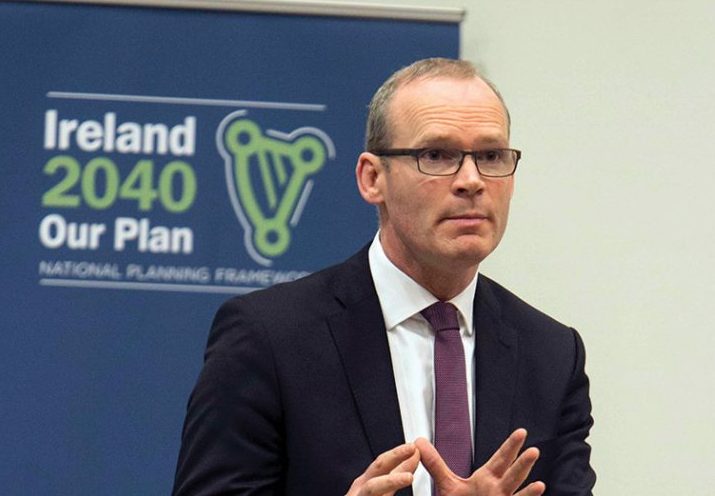 Ireland plays an active role in the world and we make valuable contributions to international affairs through our involvement in multilateral organisations and initiatives. At the heart of our efforts abroad is our simple mission: to promote and protect the values, interests and economic well-being of Ireland and its people..
Read more…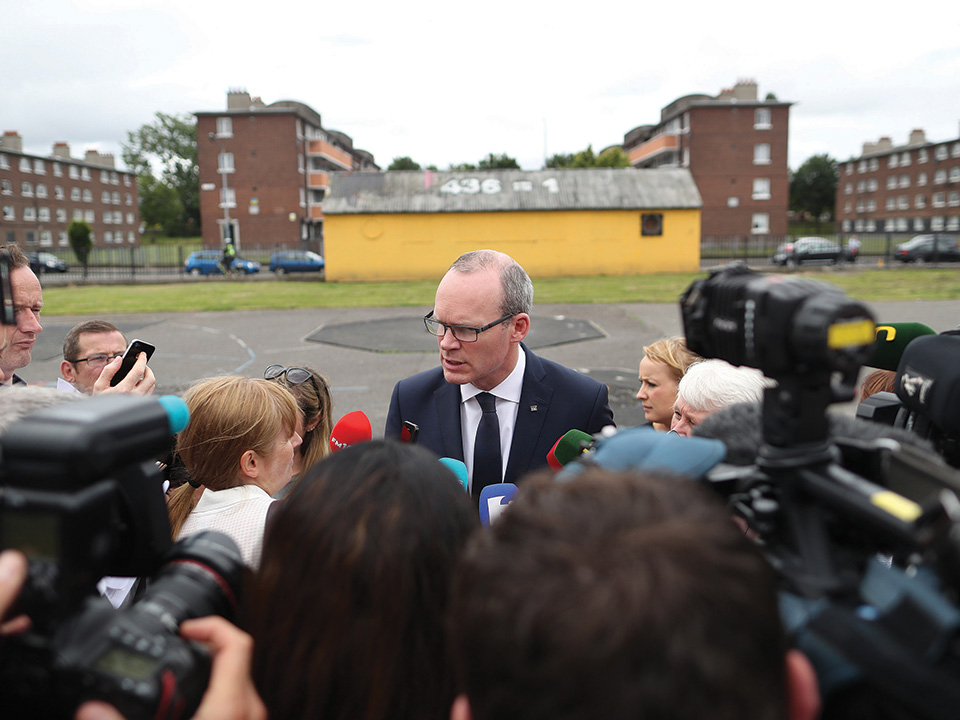 We are focused on our economy and making people's lives better in Ireland, particularly hard-pressed working families. In government, Fine Gael has been making a difference and positive changes, and we continue to work on your behalf for this country.
Read on…
THE PARTY
Fine Gael Headquarters
Reception & General Enquiries
51 Upper Mount Street
Dublin 2
D02 W924
T: 01-6198444
E: finegael@finegael.ie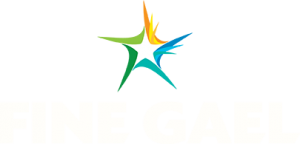 SITEMAP
© 2021 Fine Gael. All rights reserved.