Contact Me: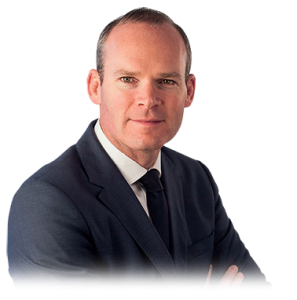 Simon Coveney TD
Minister for Foreign Affairs & Trade
Email: simon.coveney@oireachtas.ie
Constituency Office
Main Street,
Carrigaline,
Co. Cork
P43 XY74
Ministerial Office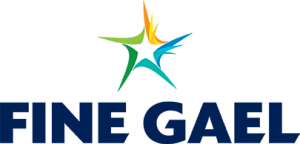 Iveagh House
80, St. Stephens Green
Dublin 2
D02 VY53
Tel: +353 (0)1 888 2000 or
LoCall 1890 20 20 21
Email: simon.coveney@oireachtas.ie
View Google map here
*For further information on how your data is used, how we maintain the security of your data, and your rights to access information we hold on you, see our Privacy Notice here.
THE PARTY
Fine Gael Headquarters Reception & General Enquiries 51 Upper Mount Street Dublin 2 D02 W924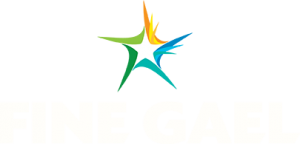 T: 01-6198444 / E: finegael@finegael.ie
SITEMAP
© 2017 Fine Gael. All rights reserved.
Sign up to our Newsletter
*Enter your email address to receive our periodic newsletters. NOTE: By submitting this form, you are providing us with permission to store your personal information and send you relevant periodic emails attaching our Newsletter. View our Privacy Notice for further details. You can opt out at anytime by e mailing simon.coveney@oireachtas.ie  with the words "opt out".