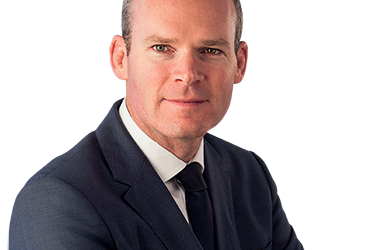 Fine Gael Minister Simon Coveney says that this is part of an overall increase of 1,000 SNAS nationally in 2018, ensuring every child in Cork who needs an SNA will have one. "This is great news for Cork school children who need extra support. And it is also good news...
THE PARTY

Fine Gael Headquarters
Reception & General Enquiries
51 Upper Mount Street
Dublin 2
D02 W924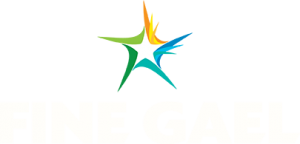 T: 01-6198444 / E: finegael@finegael.ie
SITEMAP
© 2017 Fine Gael. All rights reserved.
Sign up to our Newsletter