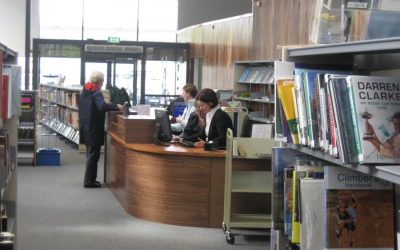 Cork's public libraries will receive almost half a million euro in funding as part of a government investment package for digital services and facilities. Tánaiste Coveney welcomed the news, stating that Cork city libraries would receive €351,078 in funding with...
THE PARTY

Fine Gael Headquarters
Reception & General Enquiries
51 Upper Mount Street
Dublin 2
D02 W924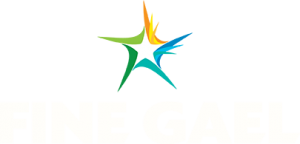 T: 01-6198444 / E: finegael@finegael.ie
SITEMAP
© 2017 Fine Gael. All rights reserved.
Sign up to our Newsletter