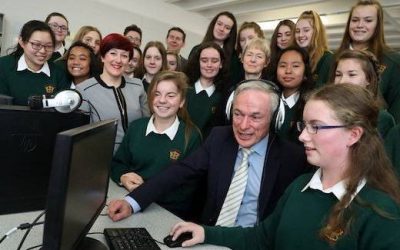 Government honours commitment to allocate earlier in the year  Over 7% increase in number of SNAs to meet level of need The Minister for Education and Skills, Richard Bruton TD, today announced the provision of 800 additional Special Needs Assistants which will be...
THE PARTY

Fine Gael Headquarters
Reception & General Enquiries
51 Upper Mount Street
Dublin 2
D02 W924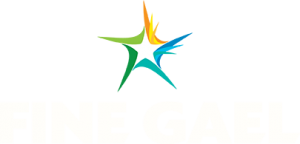 T: 01-6198444 / E: finegael@finegael.ie
SITEMAP
© 2017 Fine Gael. All rights reserved.
Sign up to our Newsletter