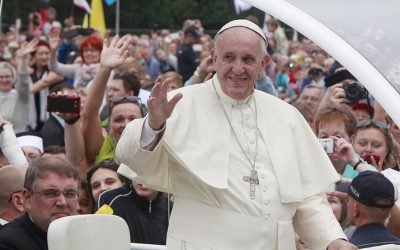 As part of the public information being published regarding the Visit of Pope Francis in August, new information regarding transport options to both Knock and the Phoenix Park have just been published on gov.ie/popeinireland.   This is in advance of the ticket...
THE PARTY

Fine Gael Headquarters
Reception & General Enquiries
51 Upper Mount Street
Dublin 2
D02 W924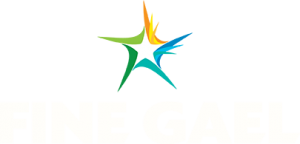 T: 01-6198444 / E: finegael@finegael.ie
SITEMAP
© 2017 Fine Gael. All rights reserved.
Sign up to our Newsletter