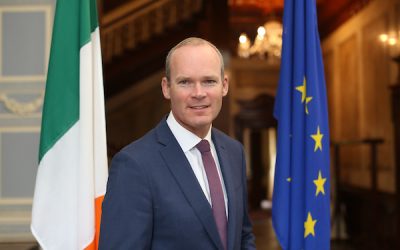 Cork South-Central TD Simon Coveney has said parents will get to choose who runs the new school announced by the government for Carrigaline. 42 new schools have been announced by the government with a new 16 class primary school to open in Carrigaline in 2020. The...
THE PARTY

Fine Gael Headquarters
Reception & General Enquiries
51 Upper Mount Street
Dublin 2
D02 W924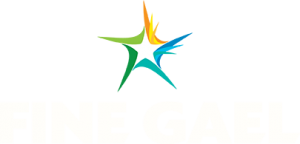 T: 01-6198444 / E: finegael@finegael.ie
SITEMAP
© 2017 Fine Gael. All rights reserved.
Sign up to our Newsletter