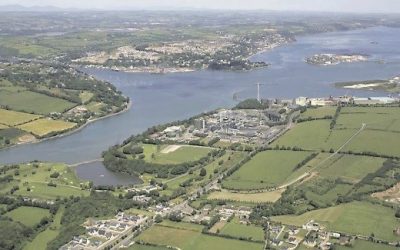 Cork South Central TD, Simon Coveney, says a new story is on the way to being written for Cork with the appointment of urban design specialists for the development of Tivoli Docks and Industrial Estate The Tanaiste welcomed the news saying, "This shows Project Ireland...
THE PARTY

Fine Gael Headquarters
Reception & General Enquiries
51 Upper Mount Street
Dublin 2
D02 W924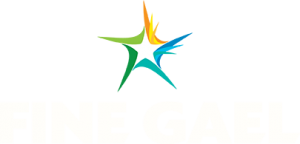 T: 01-6198444 / E: finegael@finegael.ie
SITEMAP
© 2017 Fine Gael. All rights reserved.
Sign up to our Newsletter