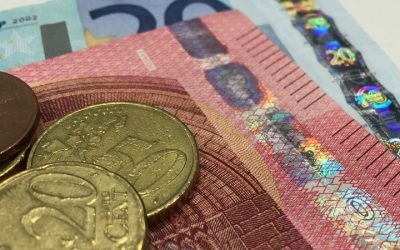 Cork City and County will benefit from funding under the Local Agenda Environmental Partnership Fund. More than Almost €100,000 in funding is being distributed to organisations through Cork to support local environmental initiatives by communities, individuals and...
THE PARTY

Fine Gael Headquarters
Reception & General Enquiries
51 Upper Mount Street
Dublin 2
D02 W924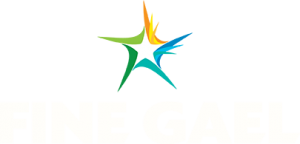 T: 01-6198444 / E: finegael@finegael.ie
SITEMAP
© 2017 Fine Gael. All rights reserved.
Sign up to our Newsletter